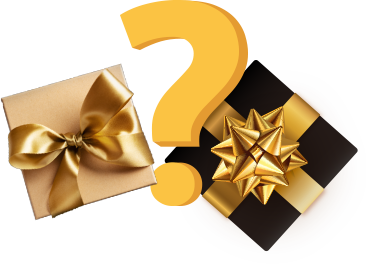 Gifts of Brainwaves Help Center
How can I gift a Brainwaves subscription?
You can purchase a Brainwaves subscription as a gift by going to our
Gift Cards page
. From there you will be able to select a year or lifetime gift.
My recipient didn't receive their gift card, can you help?
If your gift recipient hasn't received their gift subscription on the day you specified, please ask them to check their "Promotions", "Junk", or "Spam" folder in the email inbox.
If the gift email still can't be found, please email us with the recipient's email address and we will look into this for you.
I've been gifted Brainwaves! How do I redeem my gift card?
To get started, find the gift code (provided to you in your gift email). Once you're ready to redeem it, follow these steps:
Create a Brainwaves account.
Enter the gift code to activate subscription access on your Brainwaves account.
Log in to the Brainwaves app or website with the same account you used in step 2. The full library of content will be unlocked.
I'm getting an error when redeeming my gift. What can I do?
If you're receiving an error message when trying to redeem your Brainwaves Gift please double-check that there are no empty spaces in front of the code when copying and pasting.